CMC Fall Road Race
Saturday, October 28th, 2017 at 9:00 AM
Time: Registration 9:00am; 1km (10 & Under - Free) 9:45am, 10km 10:00am, 5km 10:10am.
Location: Gray's Creek Gazebo
Races: 5km & 10km.
Course: Out and back from the Grey's Creek Gazebo south to the bike path. Follow the bike path to the turnaround Click the image for a interactive map..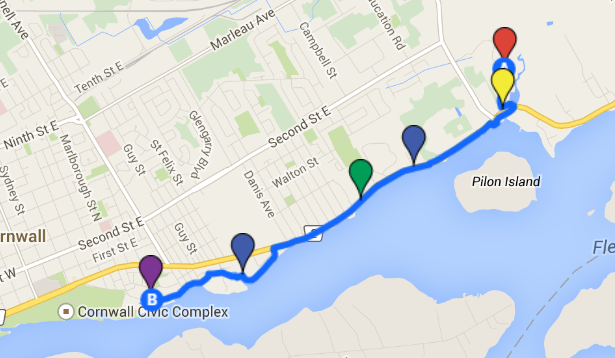 Come celebrate the end of the Learn To Run and PB Clinics.
Volunteers will be required!
Register Now